Are you drawn to or have crystals but don't understand why? Deepen your understanding of the world of crystal energy, and how it can bring positivity and healing energy into our daily life.
Topics Include:
● Crystal Historical/Cultural Background
● How to choose crystals
● How to connect with crystal energy
● Various uses
● Care and cleansing of crystals
This course is the pre-requisite to the
Crystal Healing Level I
course through
Tara's Healing Cairn.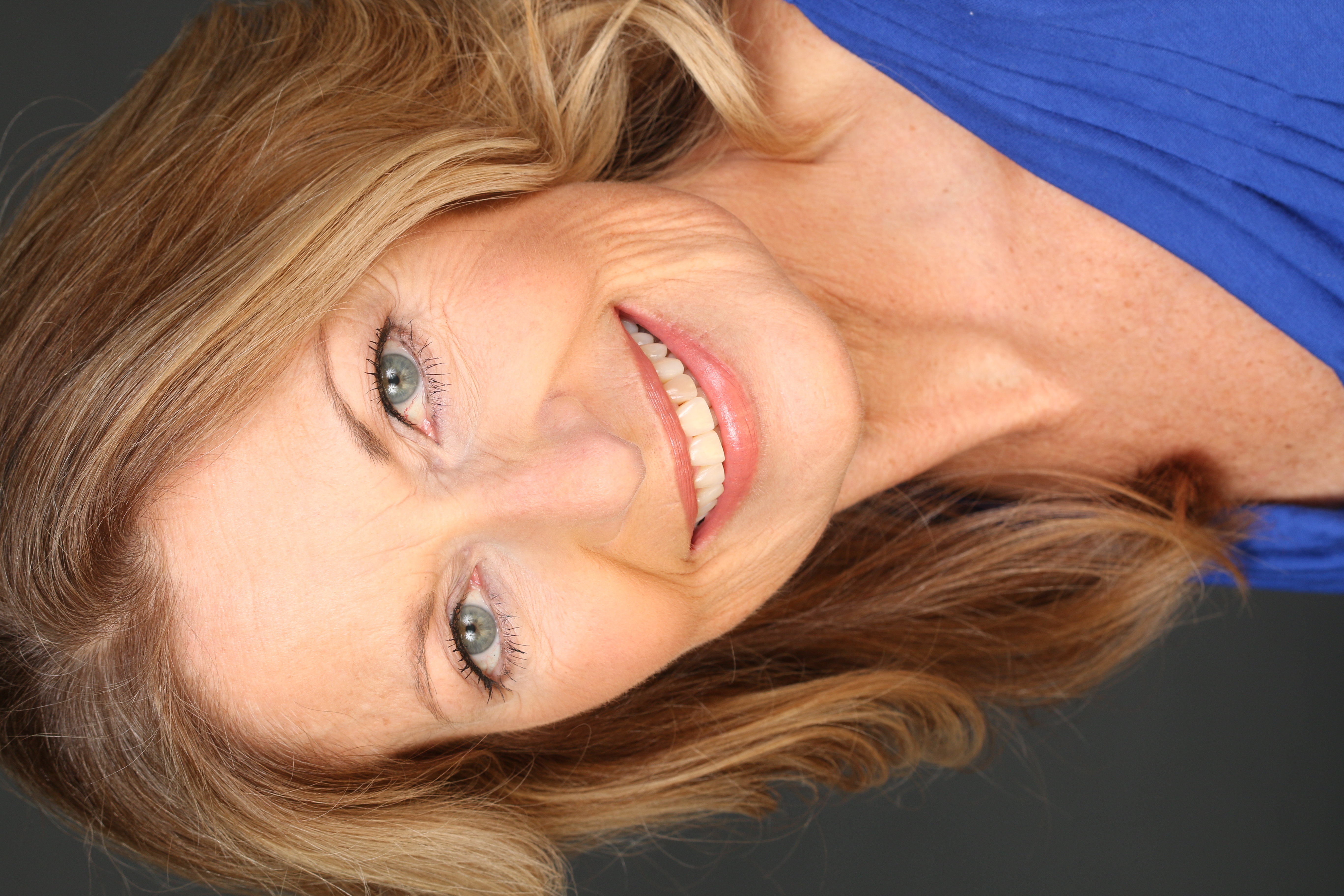 Feel free to contact me with any questions or comments you may have at [email protected]
Enjoy the course!